Cellbank In 3 Minutes
Our lives begin
from a single cell
in our mother's womb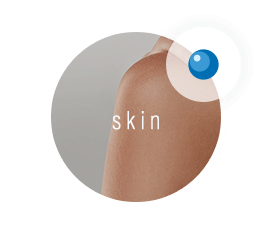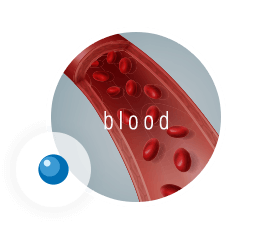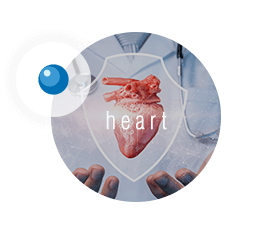 From that single cell
our whole bodies are made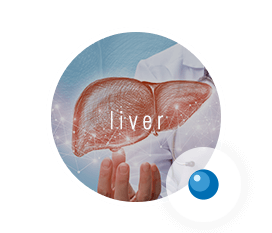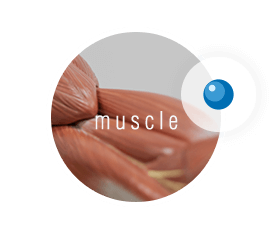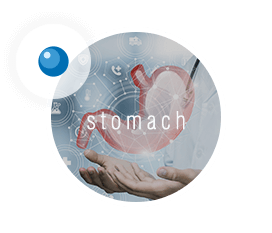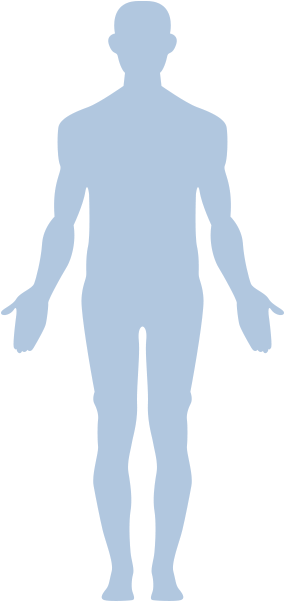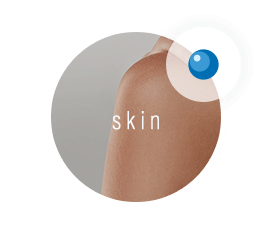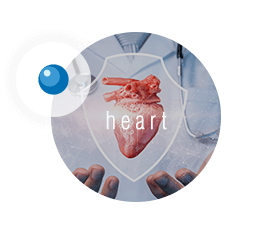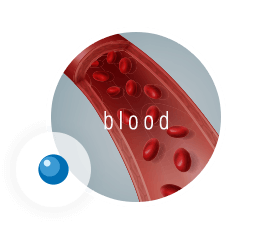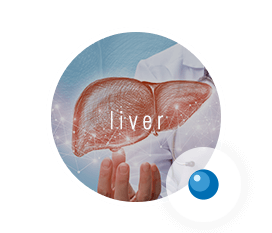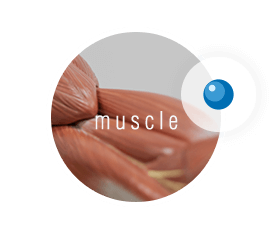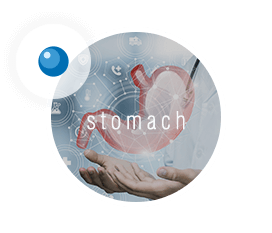 At CellBank
we handle the cells that make up our bodies
with great care
The cells we care for at CellBank
are used for countless treatments
at clinics across the country
Aging skin
Breast cancer
Knee pain
Heart attacks
Endometriosis
Infertility

…and many more!
CellBank is already treating these ailments
with our carefully crafted cells
We can also preserve these cells
in a time capsule at -196℃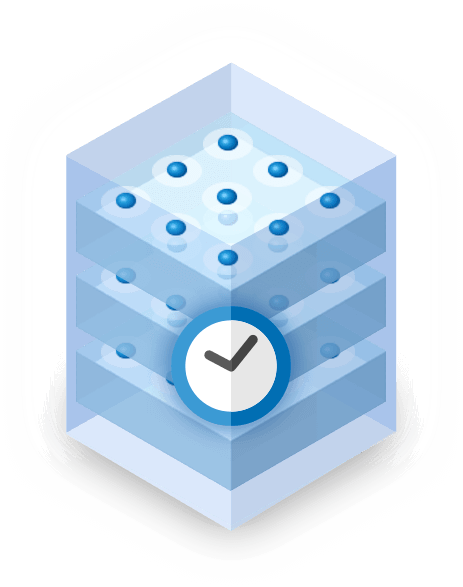 Our revolutionary Cell Bank service
makes new treatments possible for patients
even after 10 or 20 years!
Cells preserved
in your youth…
…can be used in treatments
20 years later!
28
48
2023
2043
We want to give our patients
the most reliable and natural treatment possible

using your own cells
to rejuvenate your own body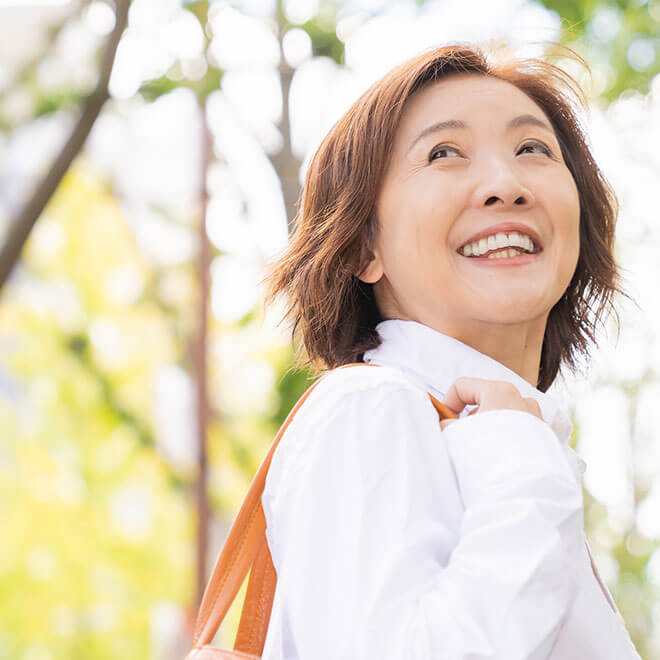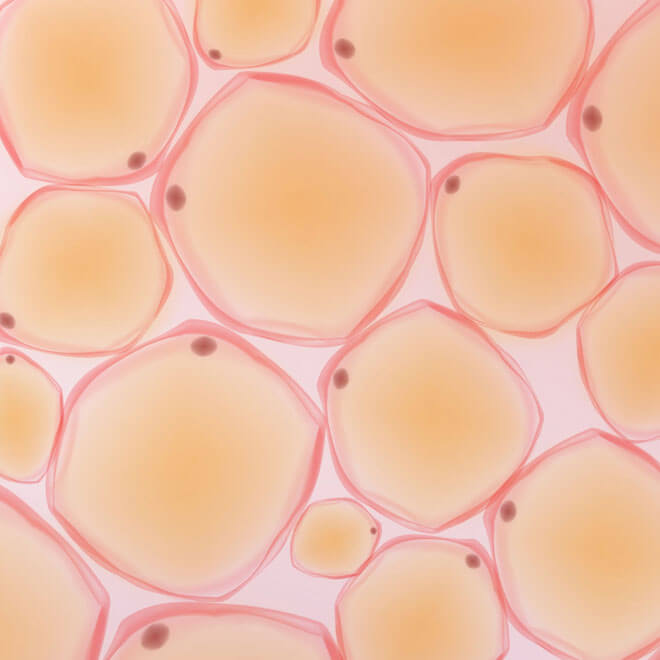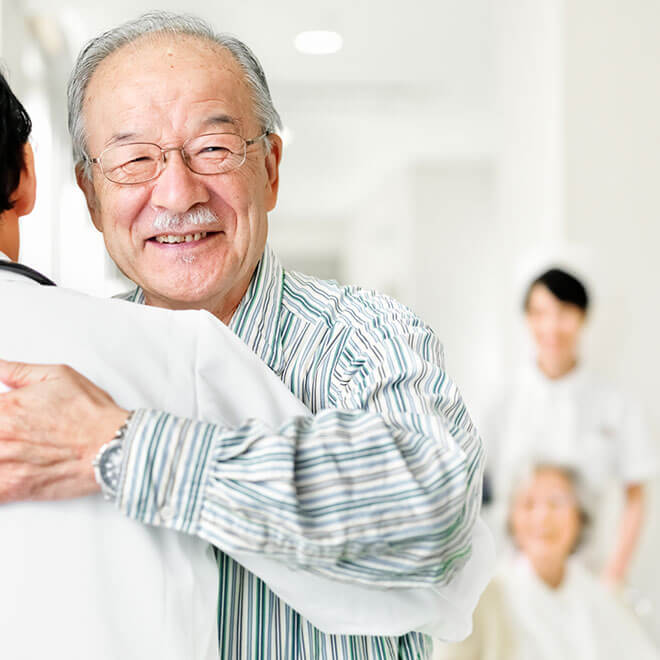 Your cells have the power to give you a new life
Here at CellBank,
we want to bring
the wonders of regenerative medicine
to everyone!
Our regenerative treatments
are here for you!
5 Features Of
Cellbank Cells
1
Cultivation Up To A Factor Of 10,000
Here at CellBank
our cultivation technology
can turn a single cell into thousands
Even 10 cells
can become 100,000!
We have the technology and know-how
to multiply cells by incredible numbers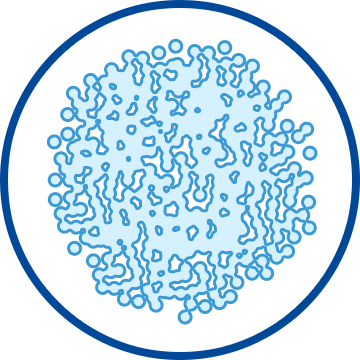 2
Small Tissue Samples
We only need a small tissue sample
to cultivate cells at CellBank
This makes treatment safe and easy
on your body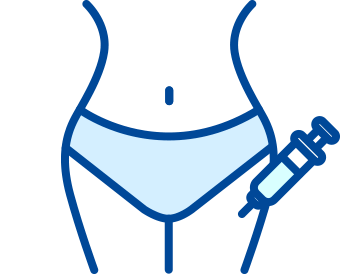 3
Safety
We take great care to make sure
that our cells are safe for our patients
We only use your own cells
so you can rest assured!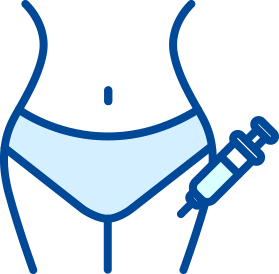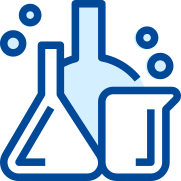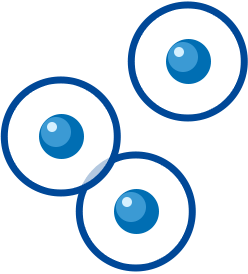 4
Genetic-Level Quality Assurance
To provide the best cells for treatment
CellBank has a special cell processing facility
and national accreditation from the MHLW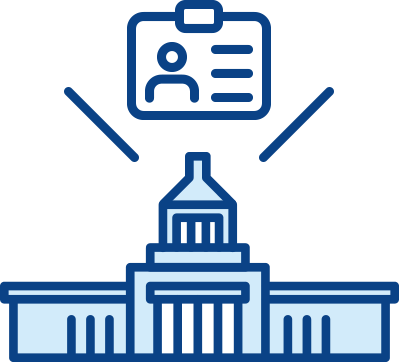 5
Affordability
We want everyone
to be able to enjoy regenerative treatments
So we put quality and affordability first
to make our cells safe and accessible
for anyone who needs them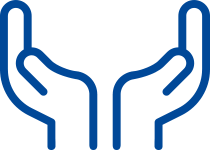 The 4 Operations Of Cellbank
Our mission is to provide the services
to make regenerative medicine
safe and accessible
for patients everywhere
1.
Cultivation
Cell Processing And Cultivation
preparing cells for treatment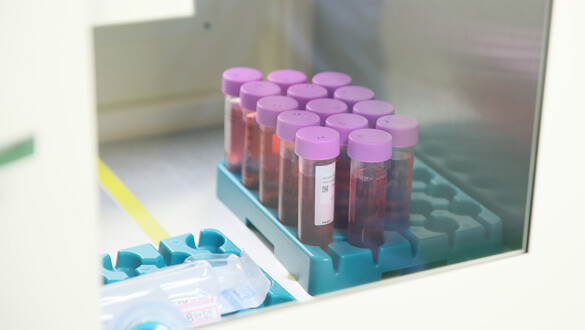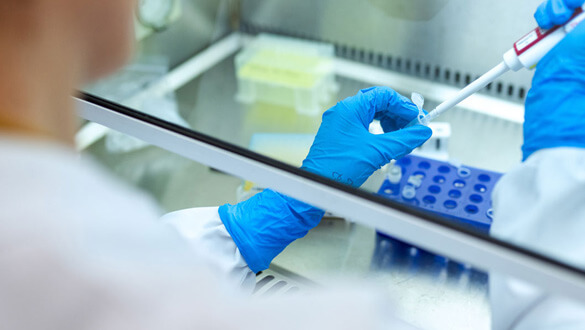 2.
Storage
Cell Storage
semi-permanent cryopreservation
makes treatment possible at any time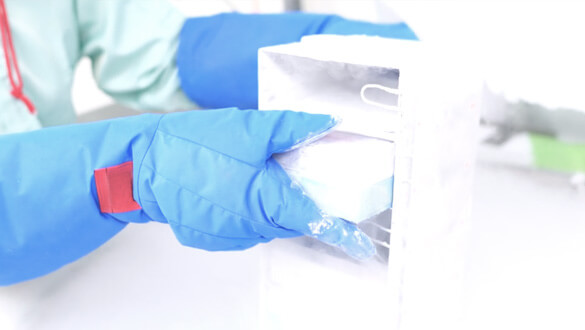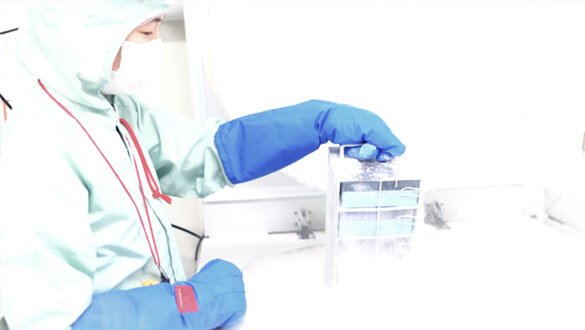 3.
Supply
Providing Other Medical Facilities With Cells
For Treatment
supplying high quality and affordable cells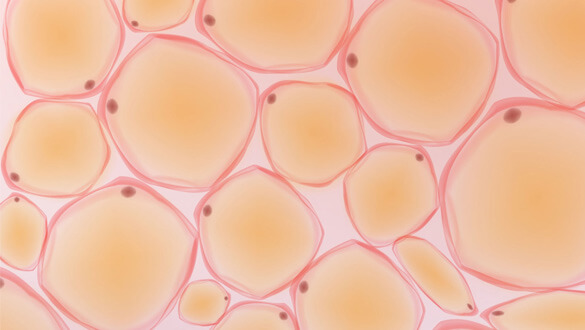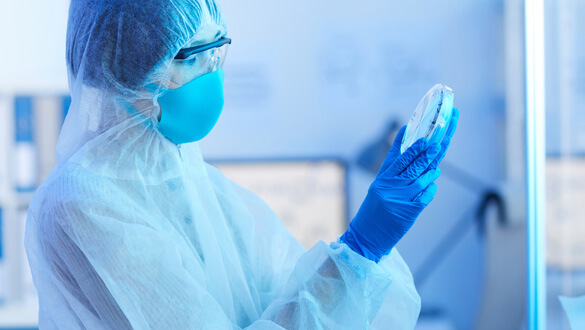 4.
Support
Comprehensive Support For Clinics
from initial introduction to full application of regenerative medicine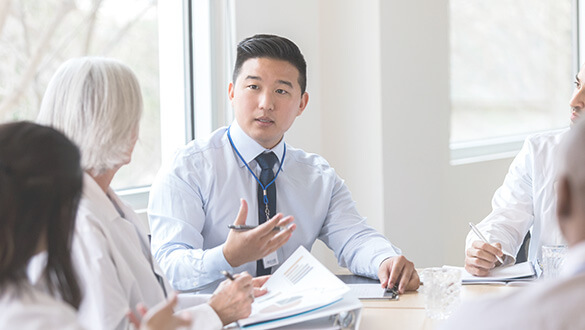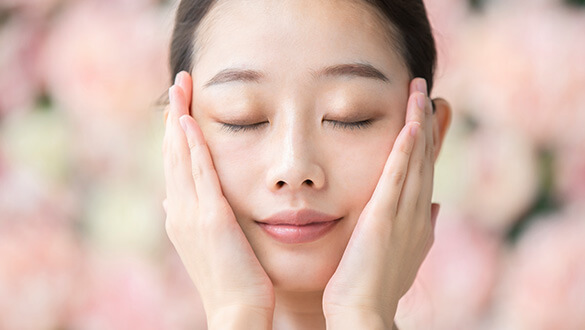 So How Did Cellbank
Come To Be?
CellBank started with skin cell cultivation
for regenerative skin treatments

Originally developed to treat burns
cell cultivation is essential for regenerative medicine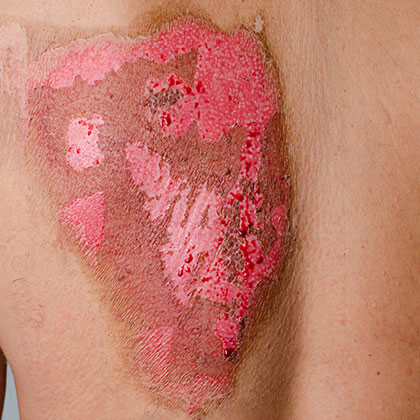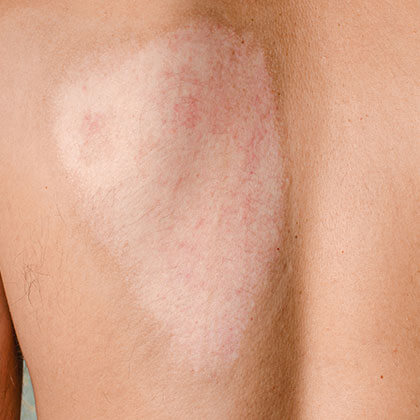 Now we offer the following cells
for even more treatments:
ADIPOSE CELLS

post-cancer breast reconstruction

STEM CELLS

knee pain

HEART CELLS

prevention heart attacks

INTRAUTERINE CELLS

infertility
"We hope that regenerative medicine
will someday be a treatment
anyone can receive."
June 10th, 2004
CellBank established
Since its establishment,
CellBank has only continued to grow.
We're moving towards a world
where regenerative medicine
is sure to grow
Now and into the future,
CellBank will continue to support society
as the leading company
of regenerative medicine