Our Cell Processing Center is the backbone of our work here at CellBank. Learn more about what we do as Japan's leading company in regenerative medicine in this Q&A with the head of our CPC.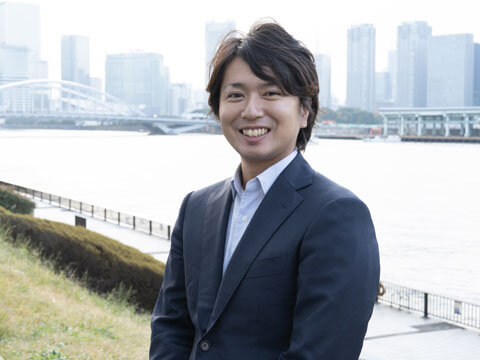 Head of Biosciences

Takumi Yajima
Mr. Yajima oversees the development of new cell processing technology at CellBank's CPC as Head of Biosciences.
"If you have questions about regenerative medicine, I'm here to answer!"