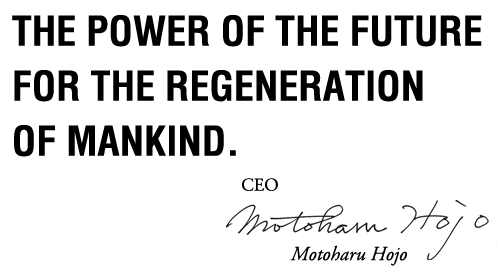 Modern medicine has always worked to make the "impossible" possible. Now, the emerging field of regenerative medicine is making unprecedented progress with revolutionary new treatments for countless health problems – including diabetes, bone marrow damage, and even old age.
Every medical company contributes to a healthy society in their own way. Pharmaceutical companies provide life-saving medicines. Equipment companies provide essential technologies like CT and MRI. Here at CellBank we provide cultivated cells for regenerative treatments. The Act on the Safety of Regenerative Medicine (2014) is our backbone, helping us promote a safe and healthy Japan through the breakthroughs of regenerative medicine.
Since CellBank began in 2004, we've worked hard to make regenerative treatments accessible by providing clinics across the country with high quality cultivated cells. We started out with just skin cells, but now we offer a wide range of cells for treatments, including stem cells and iPS cells. Our accredited Cell Processing Center has the highest standards of cell cultivation in the nation, but our research isn't just focused on making the most of the bio-business boom. At CellBank our goal is to continue to provide cells for safe and effective treatments across the medical field.
Safe, effective and accessible treatments are essential for an aging society. Here in Japan regenerative medicine has the potential to make countless age-related diseases easy to manage for both patients and providers. Regenerative medicine is rapidly growing across the globe with new treatments emerging each and every day. Even the smallest cell can make a big difference, and that's what we're here for at CellBank. Like other Japanese companies that have made their mark on the world, we're working to change the shape of modern medicine – one step at a time.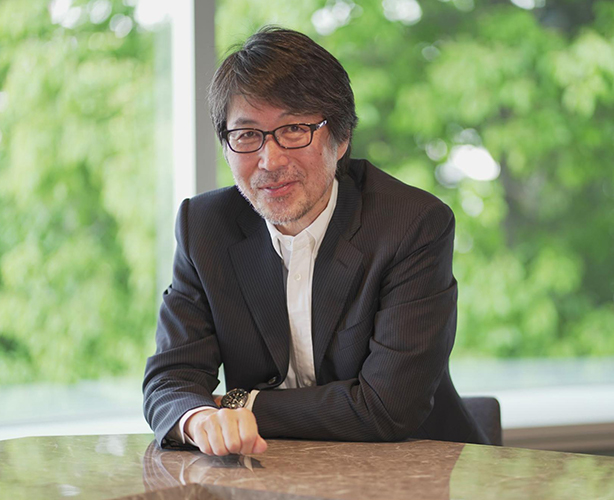 Motoharu Hojo
Motoharu Hojo was born in Nagano Prefecture in 1964.
After graduating from Hirosaki University, Dr. Hojo went on to research cell cultivation at the Perelman School of Medicine at the University of Pennsylvania following his residency at Shinshu University Hospital.
Upon his return to Japan, Dr. Hojo continued his research into cell cultivation and burn treatments at Tokai University Medical School and founded CellBank in 2004.
Dr. Hojo has made several media appearances across Japan as regenerative medicine has gained recognition throughout the nation.